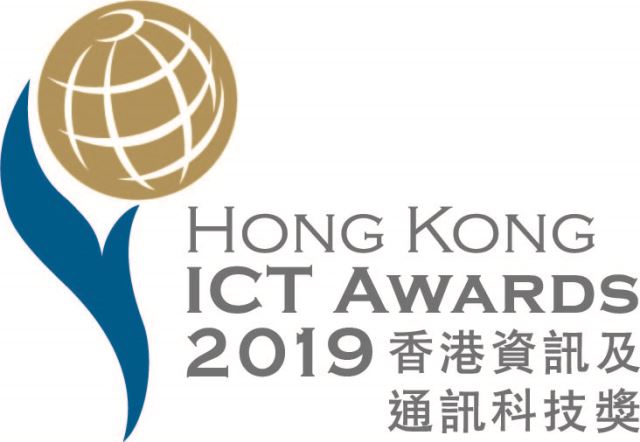 HKC Technology Ltd. awarded the Smart People (Smart Education and Learning) Bronze Award.
HKC Smart Library solution demonstrates its an end to end smart service that does not have time and place restrictions, from borrowing books to returning books. It is included the HKC RFID automation system, artificial intelligence book recommender, librarian stock take robot "Jia Jia" and the smart library kiosk.
HKC Library RFID Automation System
LIBRA
, integrates RFID technologies with web-based applications to produce an efficient, ideal and self-service library environment. This system benefits both users and librarians resulting in more updated inventory information, reduced labour costs, higher productivity and an enhanced level of customer service.
The system demonstrates the innovative use of well-developed technology, which helps to promote reading atmosphere in culture community, encourage people to read.