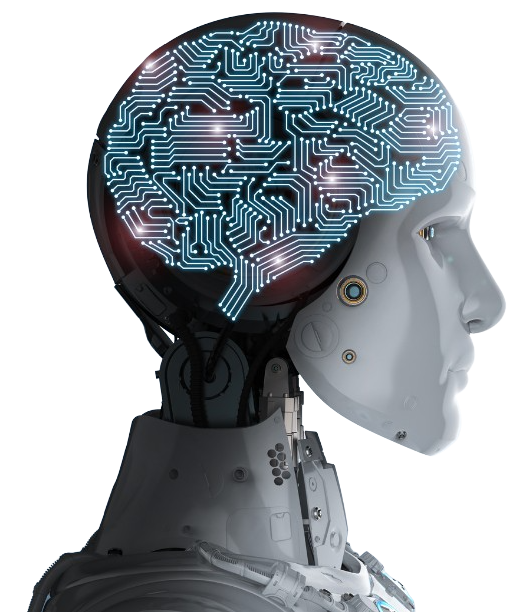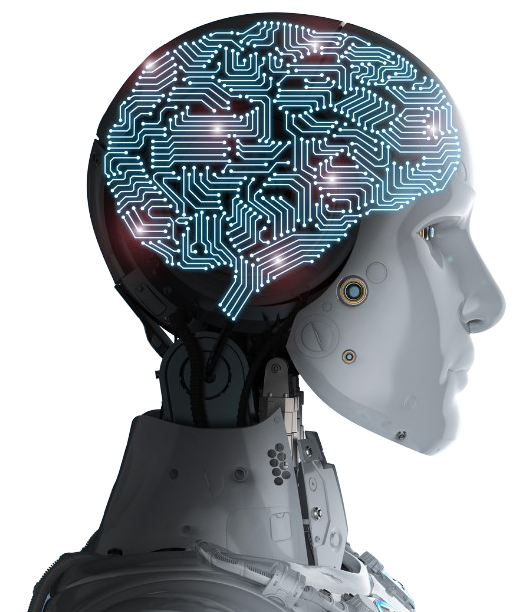 A Better World THROUGH
IoT & Robotics Solution
The ultimate objectives of IoT and robotics are to create a more connected, automated, and efficient world. IoT connects everyday objects to the internet, while robotics creates intelligent machines that can perform tasks autonomously, making our lives easier and safer.
We are major IoT and Robotics Solutons Provider in Hong Kong, China and Singapore for over 50 years.
Trusted By NGO / SME / 100+ Customers:

YOUR INNOVATIVE SOLUTION PARTNER
Why Choose HKC
We have over 50 years of experience in providing IT services, developing software applications and hardware devices for clients all over the world.
We Are Knowledgeable and Experienced
Serve more than 50 years
Established since 1970, we are the major Information Communication Technology (ICT) Solution Provider in Hong Kong, China and Singapore.The Group is endeavoured to deliver its expertise in providing professional ICT solutions to its customers.
We Understand Your Need
Our in-house R&D technology team will work with your organisation to develop a solution that fits your exact requirements.
We Are Responsible and Care
Your Technology Partner
Our team of experts not only knowledgeable, we are passionate about helping customers succeed. As your technology partner, we will focus our efforts on helping you find the best solution you need. The quality of service we provide is one of the main reasons our clients choose us and stay for the long haul.
Our goal of IoT and robotics solutions is to improve the way we live and work by leveraging technology to make our world more connected, automated, and efficient. IoT solutions aim to connect devices and objects to the internet, allowing for smarter homes, cities, and industries. Robotics solutions aim to create intelligent machines that can perform tasks autonomously, making our workplaces safer and more productive. Ultimately, our goal is to enhance our daily lives by using technology to solve problems and make our world a better place.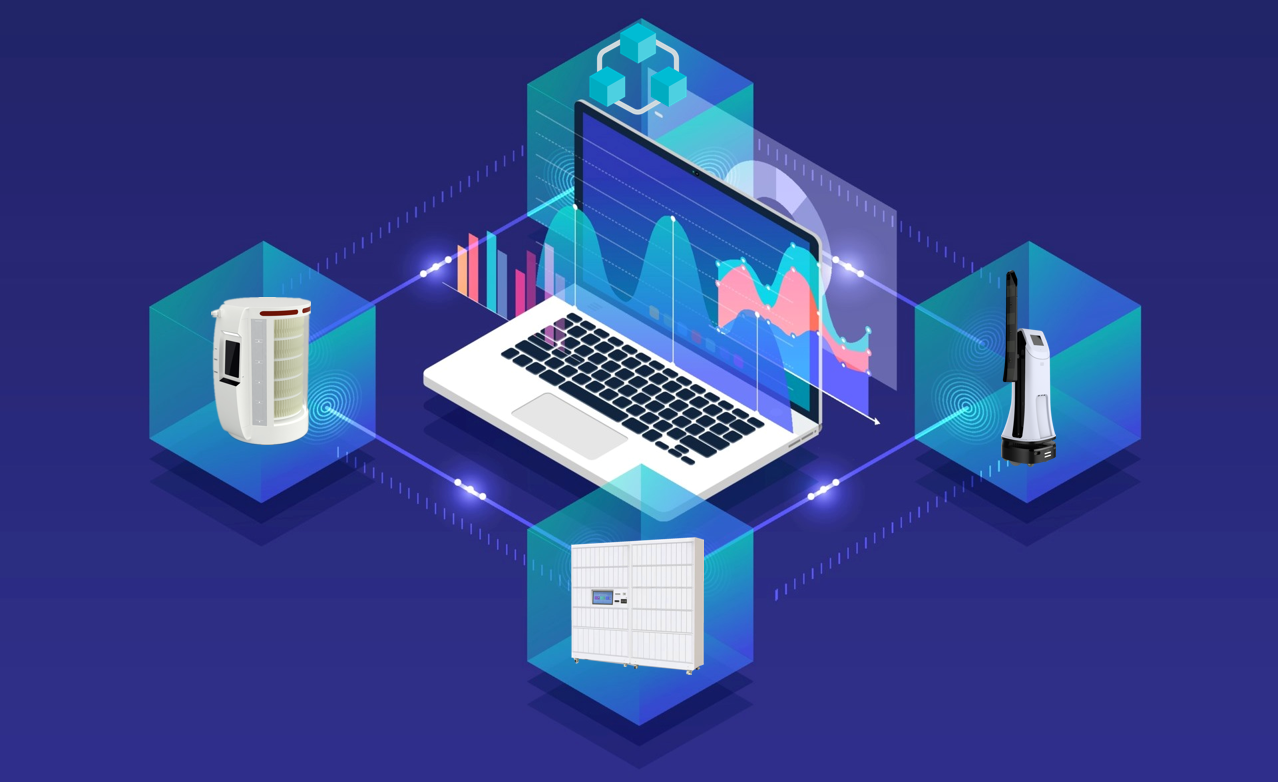 OUR CORE BUSINESS
IoT Solutions
Events and Promotions
Latest Events and Promotions
Like and Subscribe our social media channels!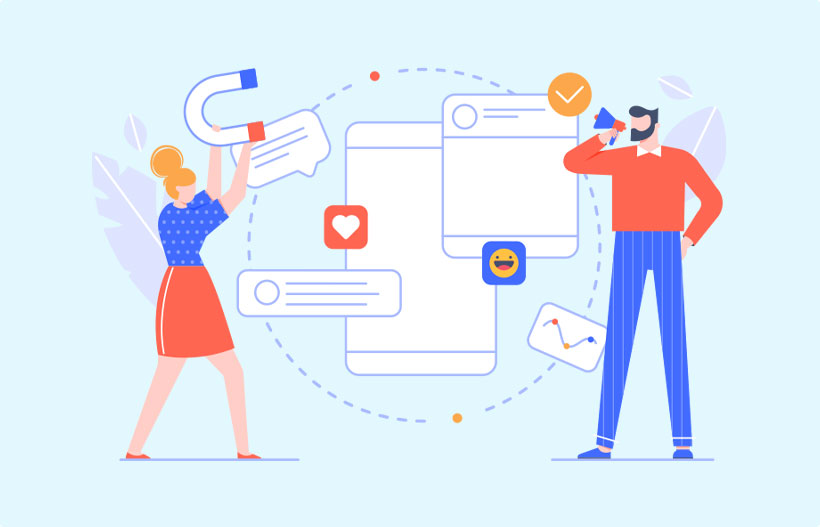 PROJECTS
Our Recent Launced Projects Available into Market
Hactl: Hong Kong Air Cargo Terminals Limited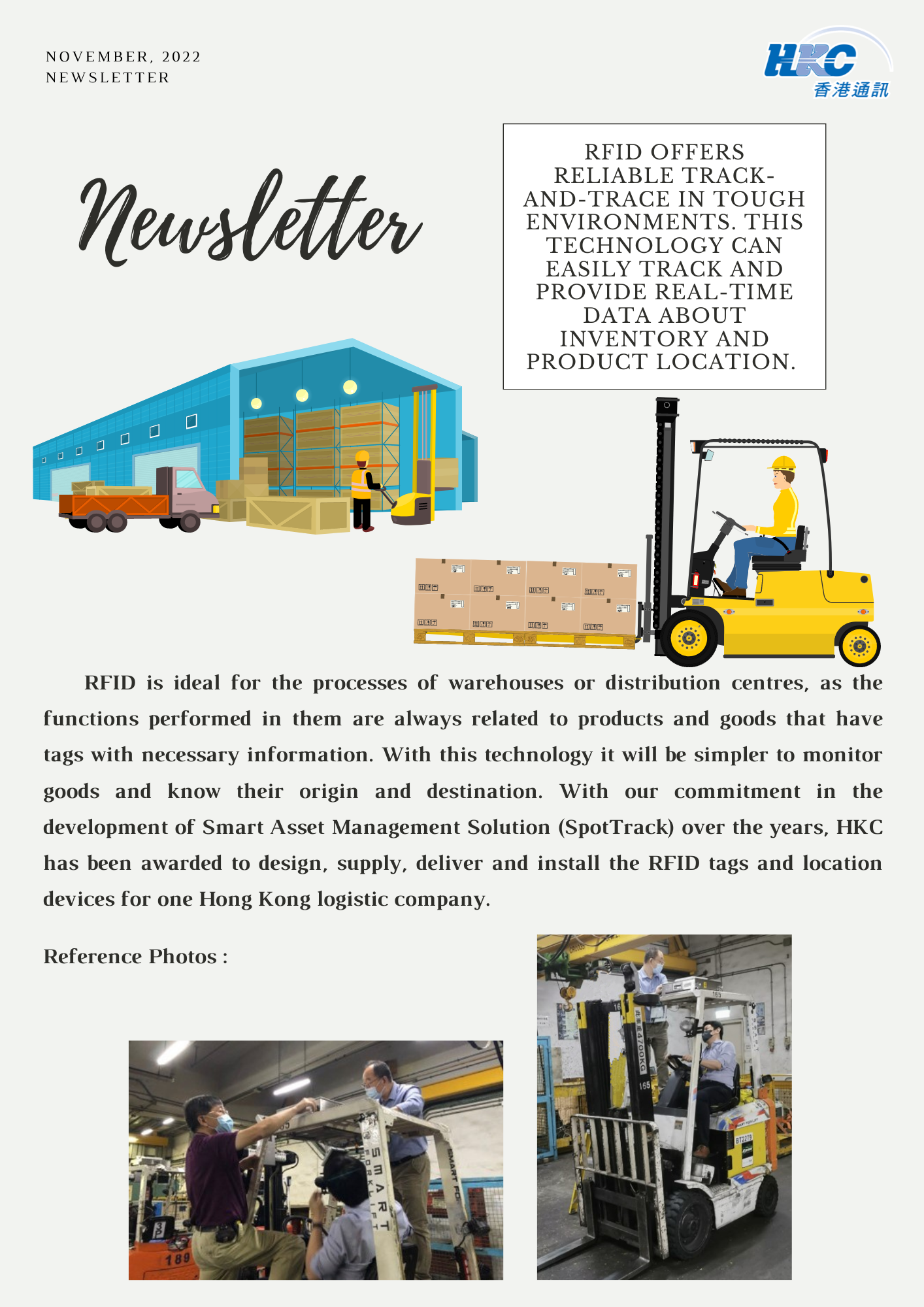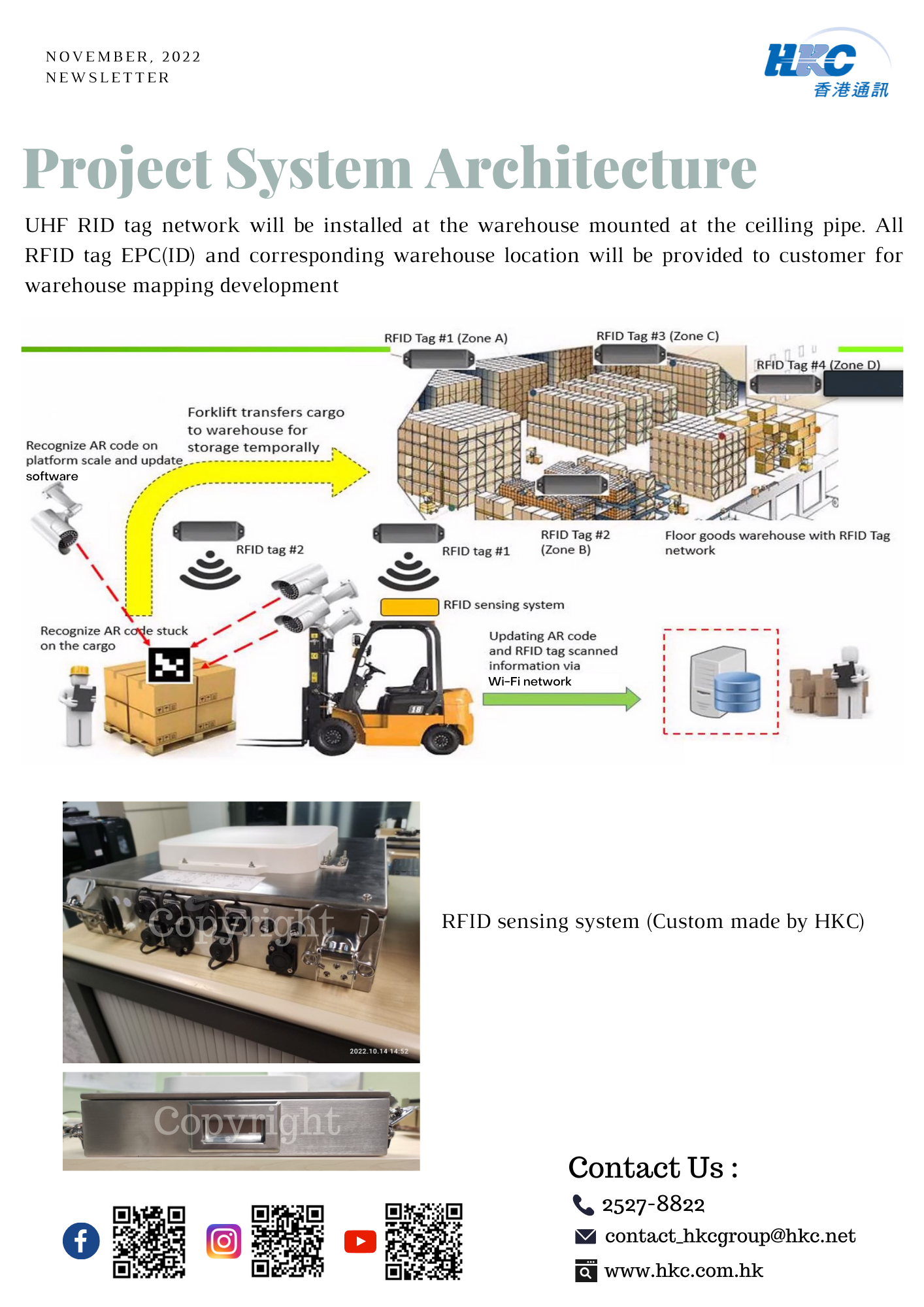 222nm Sterilizer Tunnel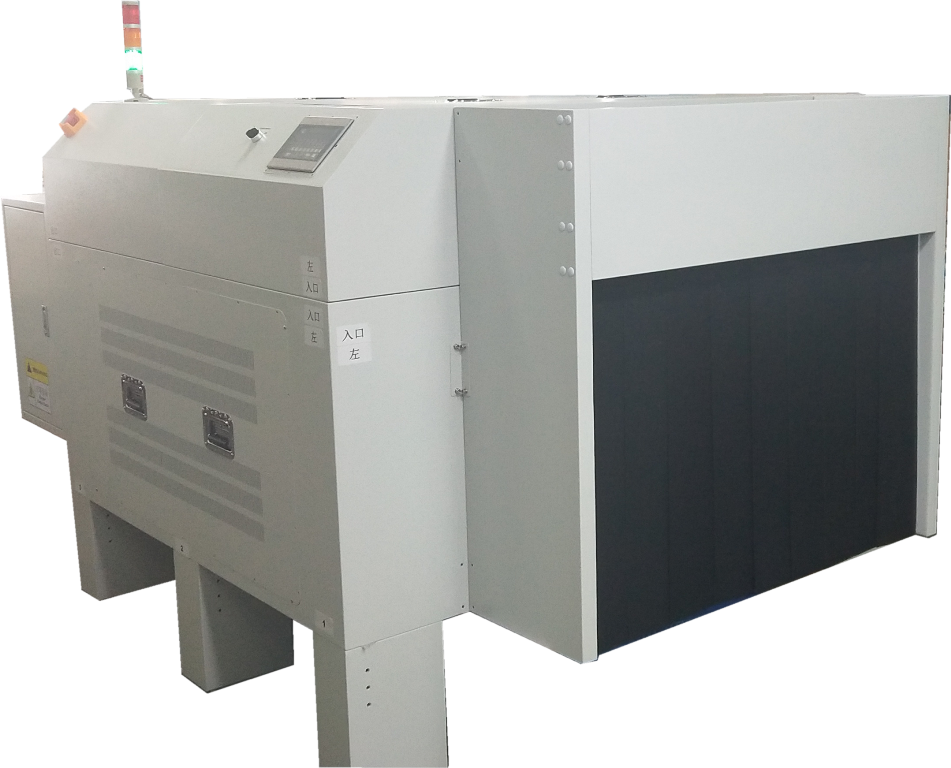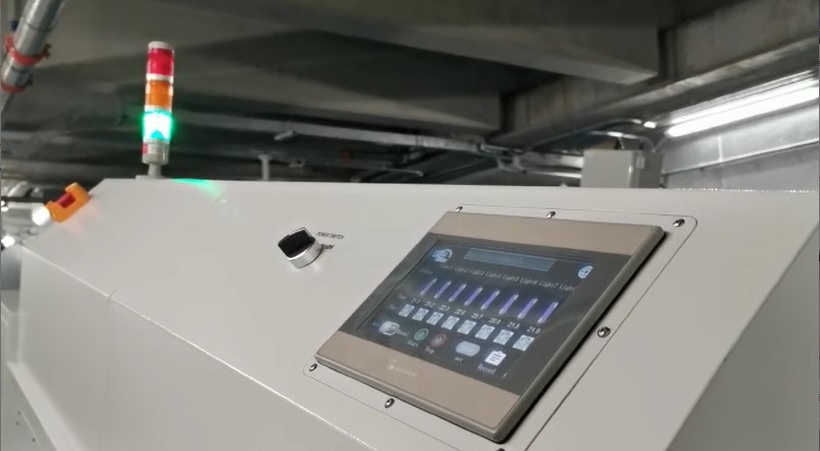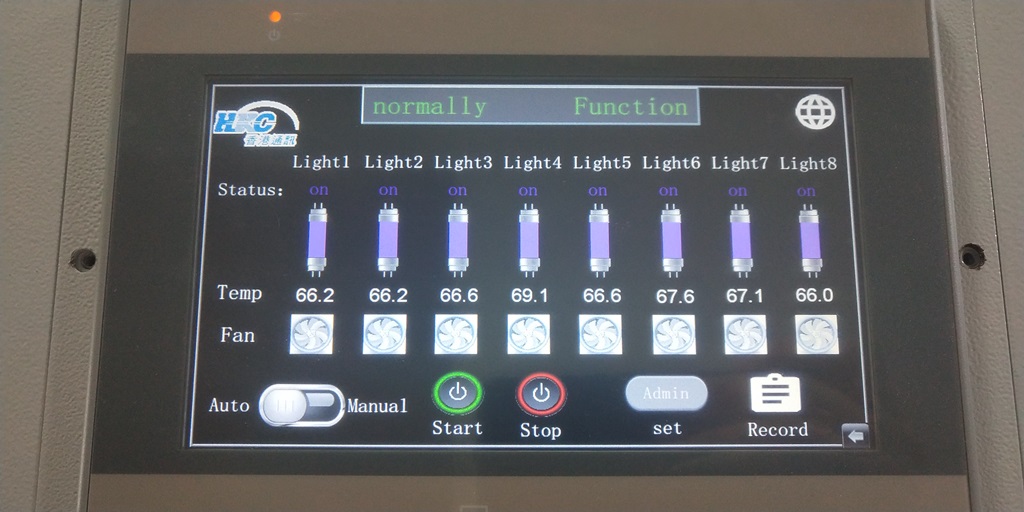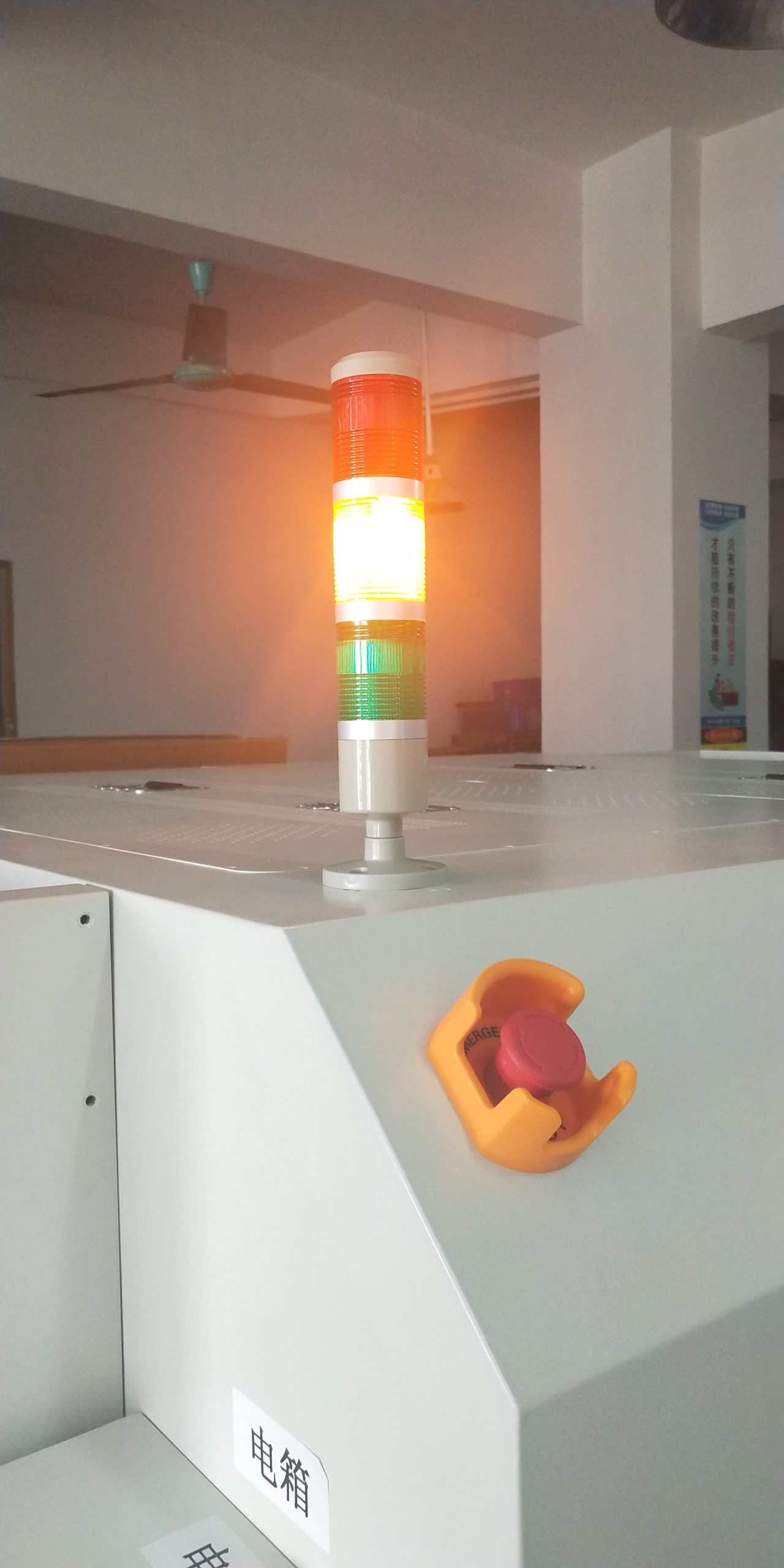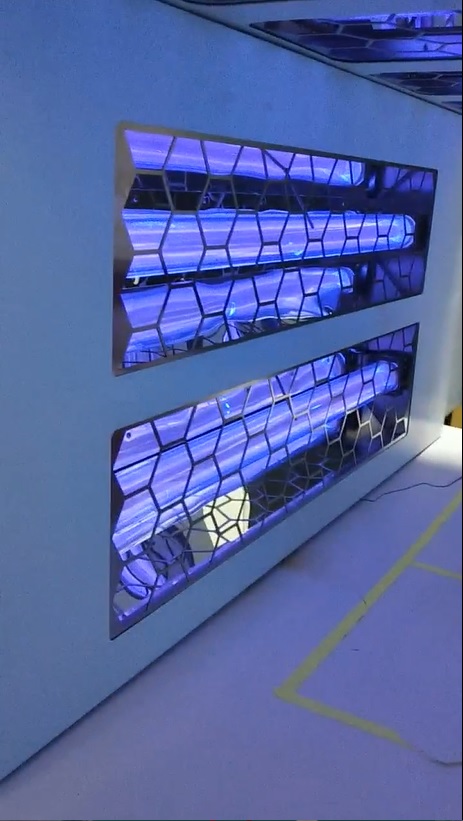 (222nm ultraviolet lamps)
The 222nm ultraviolet light luggage disinfection tunnel developed by HKC is to protect passengers and staff from COVID-19 infection from arrival cargo and luggages. Arrival baggages and cargos will pass through an enclosed speed of 0.7m/s sanitizing tunnel. The interior surface of the tunnel is equipped with 8pcs of 222nm ultra violet lamps which can remotely kill 99% virus and bacteria in 2 seconds on baggages and cargos surface that is considered to be eye and skin safe for humans.
Currently, the facility is designated to disinfect all arrival baggages and cargos avoiding potential sources of exposure which could include surfaces touched or handled by a person with COVID19.
Hong Kong Public Libraries of the Leisure and Culture Services Department
2021, the Group was awarded a tender for the supply of RFID Intelligent Library Management System to the Hong Kong Public Libraries of the Leisure and Culture Services Department.
Xuchang Vocational and Technical College
Xuchang Vocational and Technical College is located in Xuchang. Its new campus covers an area of 1,004 mu, with a construction area of 389,973 square meters. The library has 1,399,700 paper books, 800,000 digital books, 449 newspapers and periodicals, 5 electronic resource databases, 9,769 Chinese and foreign electronic periodicals, and 2,600 reading room seats.
In 2020, HKC Technology (Shanghai) Co., Ltd. introduced our LIBRA RFID intelligent library management system to the college targeted to improve the library operation and makes circulation management more efficient and their students can experience the efficiency of self-borrowing and return process

No.2 middle school of Suixi, Anhui
The No. 2 Middle School of Suixi, Anhui Province, was founded in 1976. The building area of the new campus is about 138,400 square meters; the school has a main library, digital library, student reading room and a teacher reading room.
In June 2020, our LIBRA RFID intelligent library management system was introduced to this college, the intelligent management system was adapted by its library and the system greatly improved the efficiency of librarian routine workload and readers' self-borrowing and return process
URA e-Residence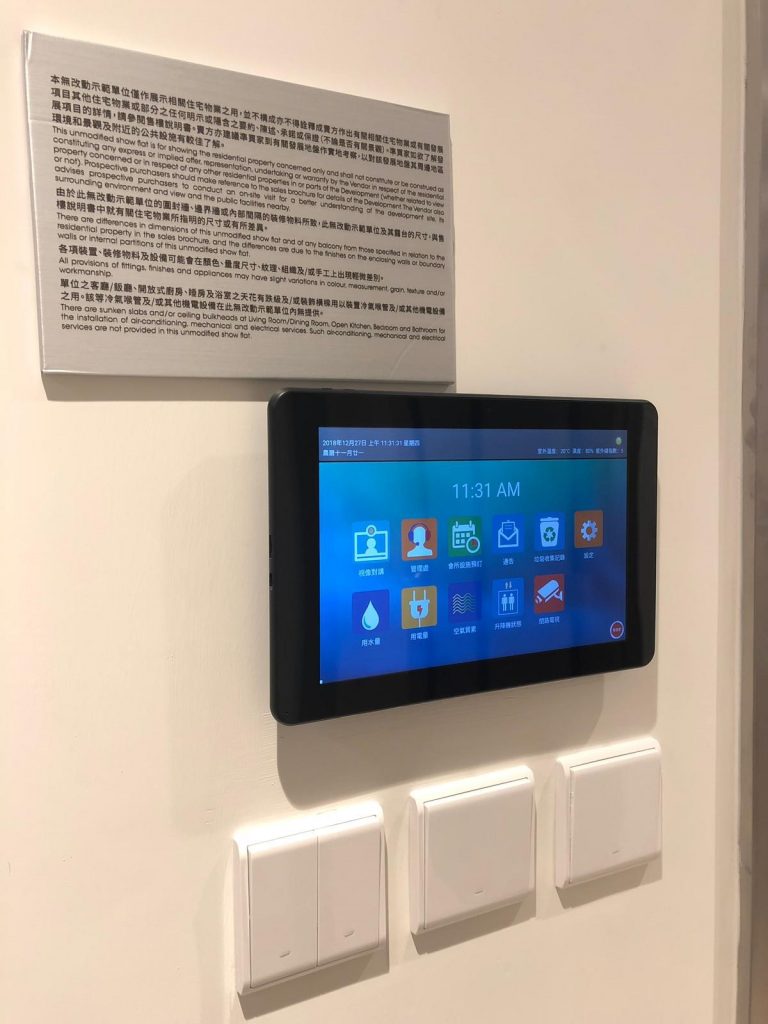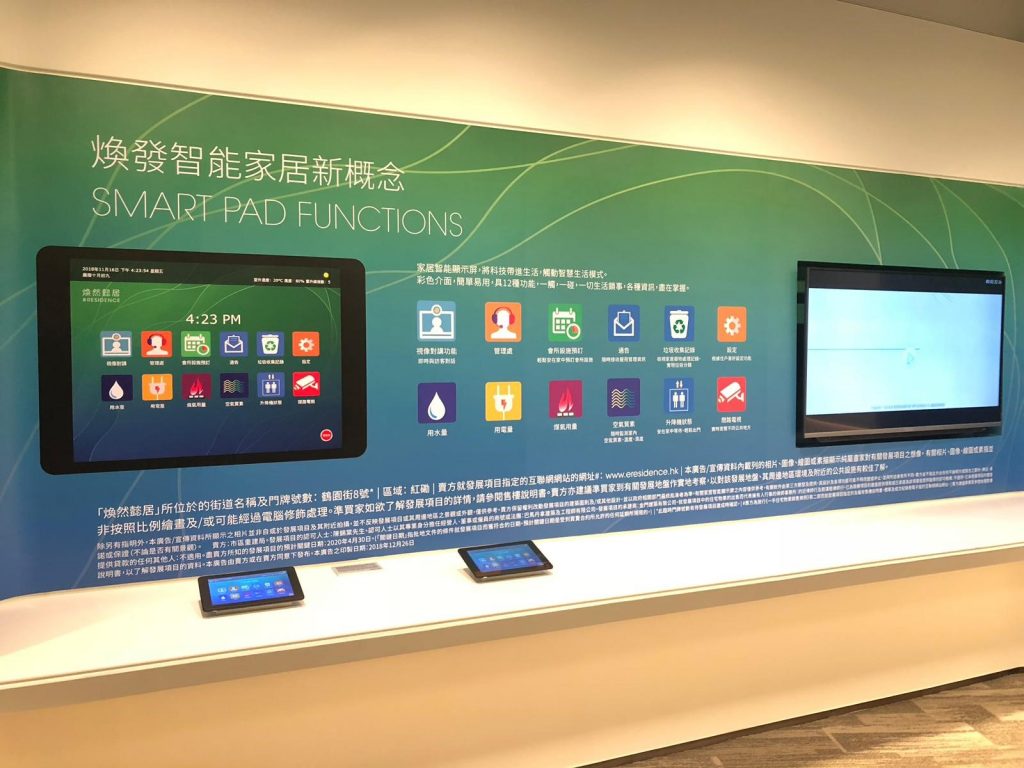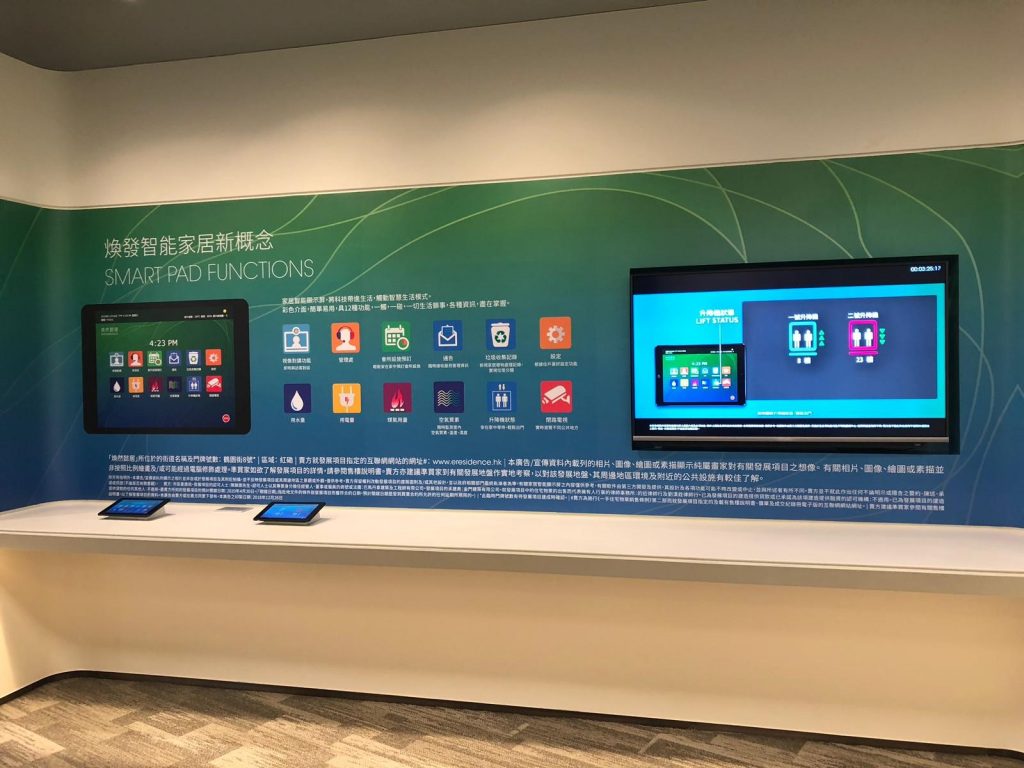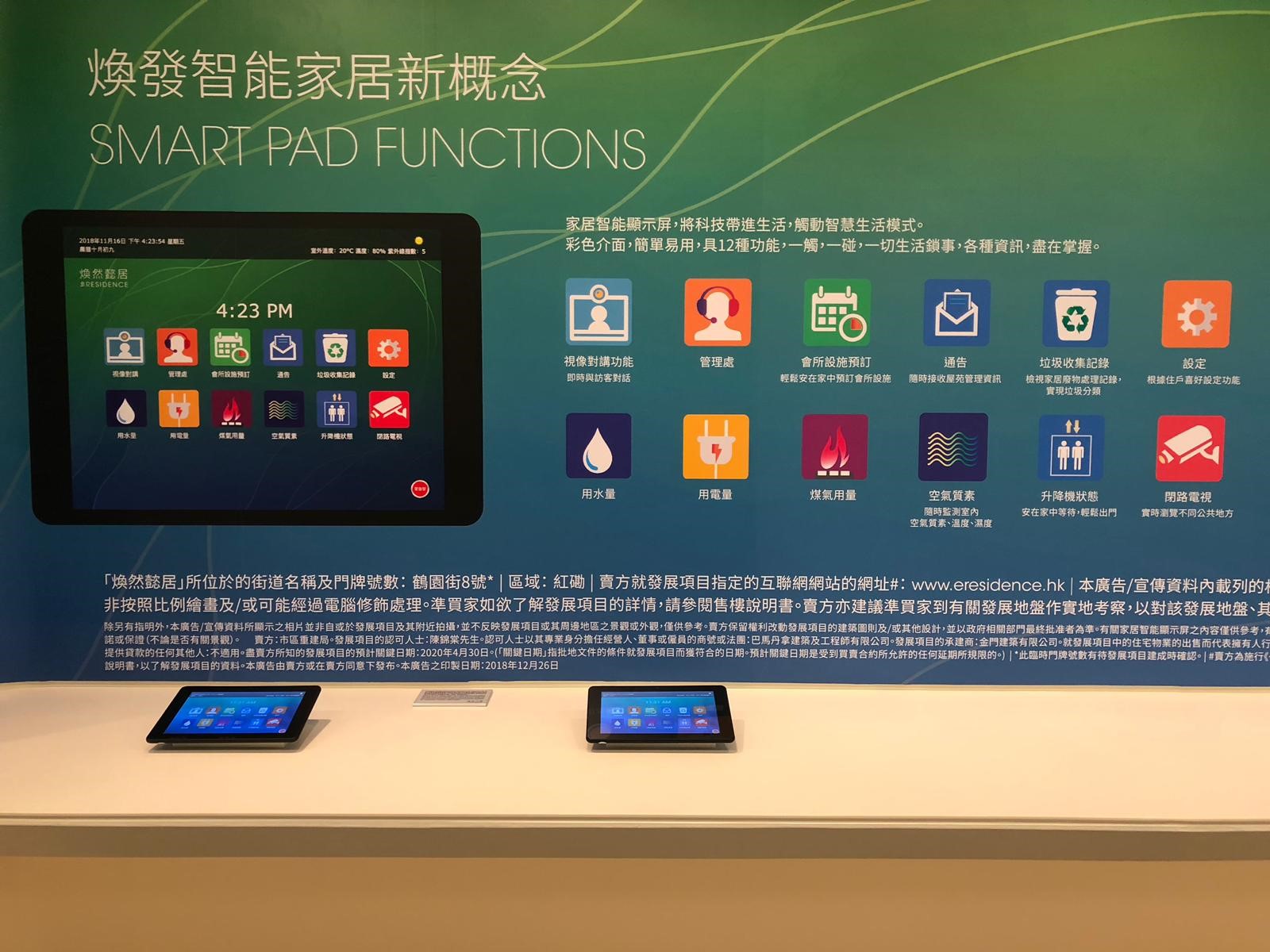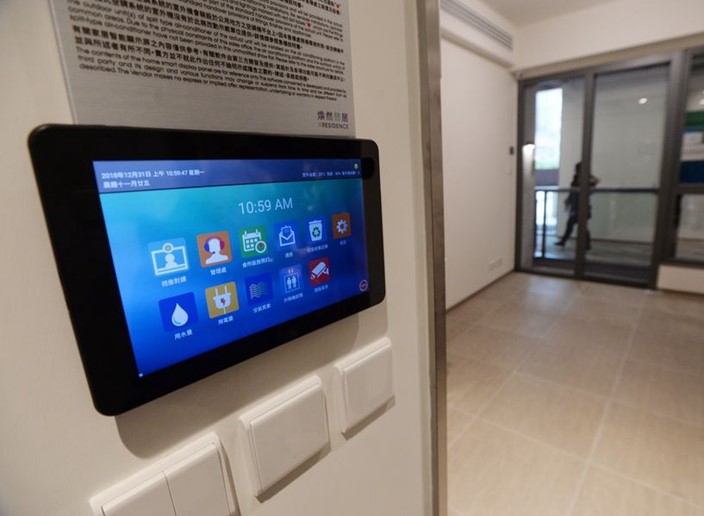 The Smart Display System (SDS) for New Buildings is an intelligent platform for internet-of-things (IoT) devices. The system, including numerous sensors and energy meters, can empower building residents and property managers with relevant and timely information to lead a healthy and green lifestyle, and to manage the building efficiently respectively.  SDS provides real-time feedback of power, gas and water consumption levels (and their equivalent carbon emissions), household waste and recycled waste generated, as well as instantaneous indoor air quality level in the form of temperature, relative humidity and total volatile organic compounds (TVOC), and a host of other useful information such as lifts and communal washing machines/dryers status.  Every home in the "eResidence" project is installed with a state-of-the-art touch screen (called Smart Display System) that provides easy-to-understand infographics to apprise the users (i.e. homeowners) of the afore-mentioned information, as well as many other functions such as video door phone and clubhouse facility booking system.
In addition, smart bins equipped with IoT sensors, located in the refuse room on each floor, collect general waste and recycled waste weight information and fill levels of the bins, so that infographics of the waste disposal as well as the optimal waste collection strategy can be formulated to improve the efficiency in property management.
Moreover, the users can set alert levels for the power and gas consumption levels, as well as temperature, relative humidity and TVOC levels.  Thus, notification alerts will be popped up on the SDS when the users consume more energy than they intended, or when TVOC has exceeded the pre-set or default (EPD recommended) parameters.
In order to help users to track their energy usages and waste generation in previous years, SDS also provides historical charts of this information up to 18 months for providing a meaningful year-over-year comparison.
SDS has been adopted by URA in the 'Starter Homes' Pilot project, "eResidence" at 8 Hok Yuen Street that consists of about 500 residential units.
client:

Urban Renewal Authority (URA)

Location:

8 Hok Yuen Street

Year Of Complited:

2020
63 Pokfulam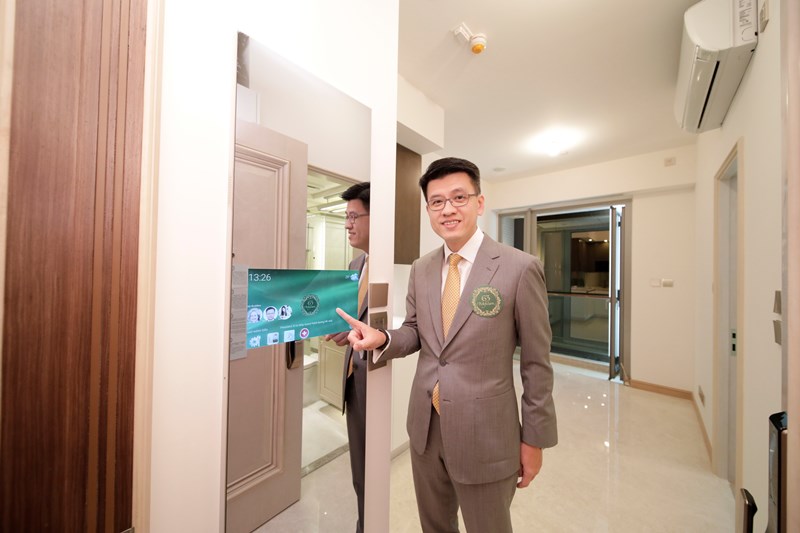 63 Pokfulam is Hong Kong's first ever residential development to be fully fitted with Smart Mirror integrated home automation as a standard feature in every flat. The powerful Carrot home automation system enables convenient remote control, via the Smart Mirror or mobile app, for light dimming, air conditioning, motor curtain or even AV appliances. Residents can also have personalized preset scenarios in which multiple control actions can be triggered easily by single touch on the mirror or automatically by time schedule. In addition to the state-of-the-art home automation system, the developer has raised the standard yet again by being the first to combine the customizable Smart Mirror seamlessly with their interior design.
client:

Kowloon Development

Year Of Complited:

2020
Gucheng Primary School
Gucheng primary school is located in Luyang District. It has seven classes with 222 students and 25 tutors; it successfully achieved the new curriculum of small class teaching method.
Due to the constant growing of data size in school library , the workload of receiving, transporting, sorting and arrangement has increased tremendously.
In December 2017,we has introduced our RFID Library Solution to solve this problem, the librarians can freed from most of the tedious work, the students can experience the efficiency of self-borrowing and return process.