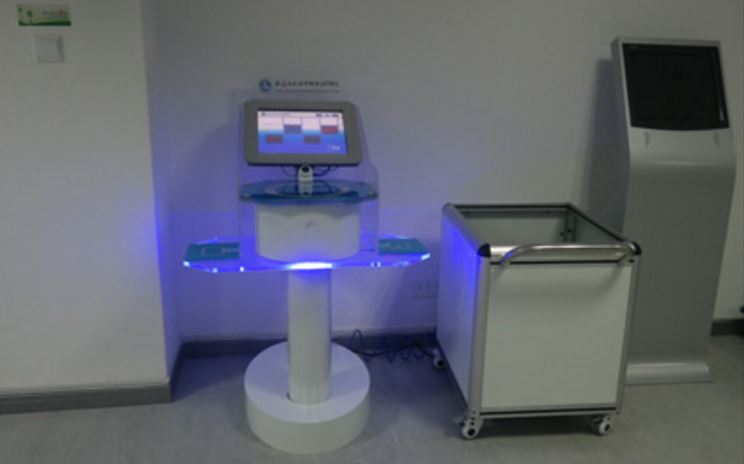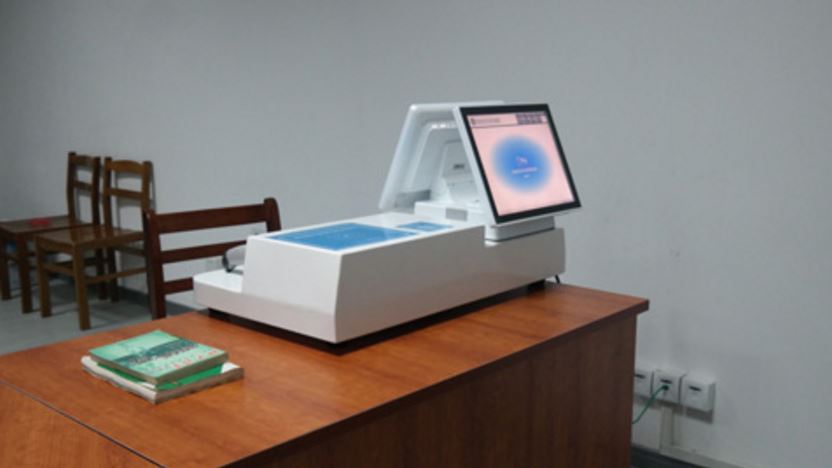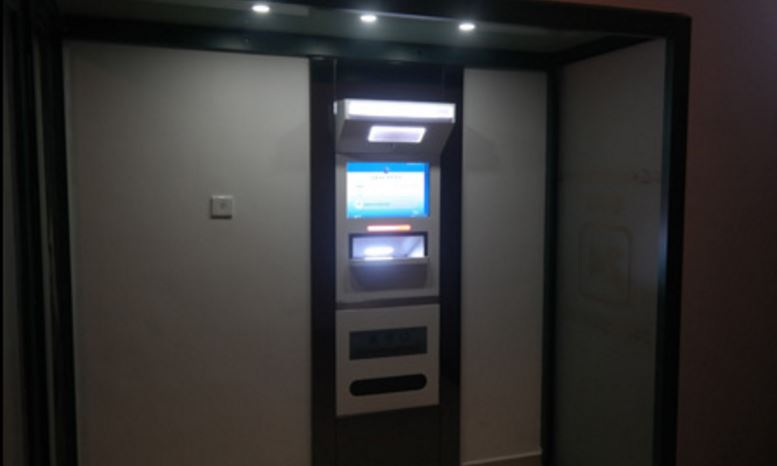 Anhui Water Conservancy Technical College RFID Library
Anhui Water Conservancy Technical College Library (referred to as "the Library") owns over 500,000 volumes of various types of library collection and more than 1,200 seats for users, taking an important position in the Library Association in both provincial and city level.
The Library emphasizes automation and network construction, actively updating its management tools and concepts of service. At the end of 2014, the Library introduced LIBRA™ RFID Library System provided by HKC Technology (Shanghai) through tender. The whole solution includes hardware and software such as Front Desk Station, Self Check In/Out Station, 24 Hours Outdoor Book Return Station, etc. The whole library has realized automated management, which brought brand new experience to both librarians and users.