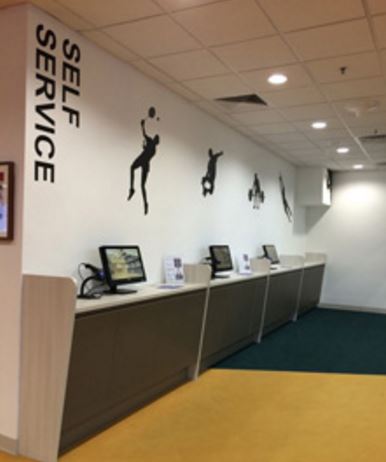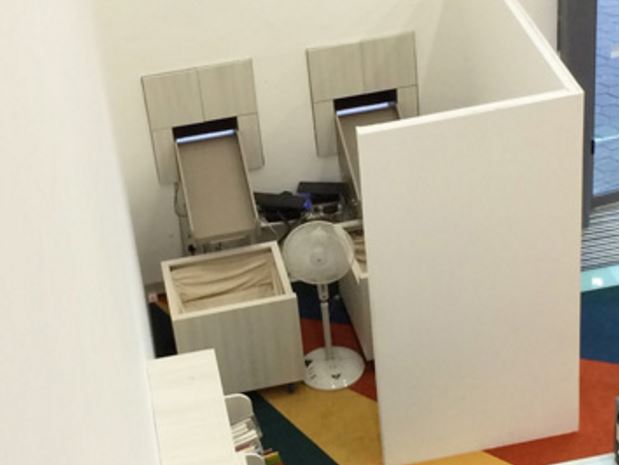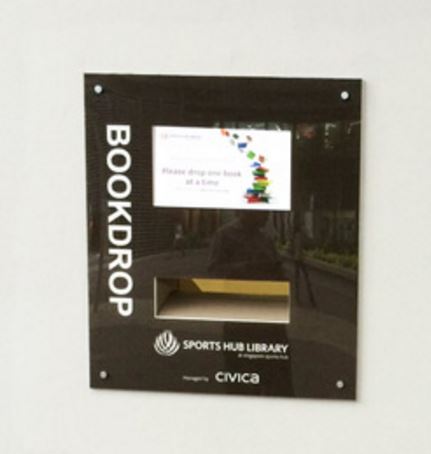 LIBRA Solution for Singapore Sports Hub Library
The Singapore Sports Hub Library aims to be the center of sports knowledge for general public as well as sports professionals. The library's extensive collection of sports and recreation related resources aims to encourage the general population to embrace sports and healthy lifestyles. Through the use of an integrated library system provided by HKC, Sport Hub Library enables easy access to a rich array of information services and resources focusing on sports and recreation.
HKC's LIBRA Solution offers a complete RFID system which employs RFID technology facilitates library material management to both staff and patrons. The library system mainly composes of borrow/return station, staff station, tagging station, wall mount book-drop station.
The wall mount book-drop station enables 24 hours book return service, providing more flexibility and convenience for library users.
Applying HKC's LIBRA Solution, Sport Hub Library now can enjoy faster and more efficient library operation management with higher productivity and improved customer service quality.