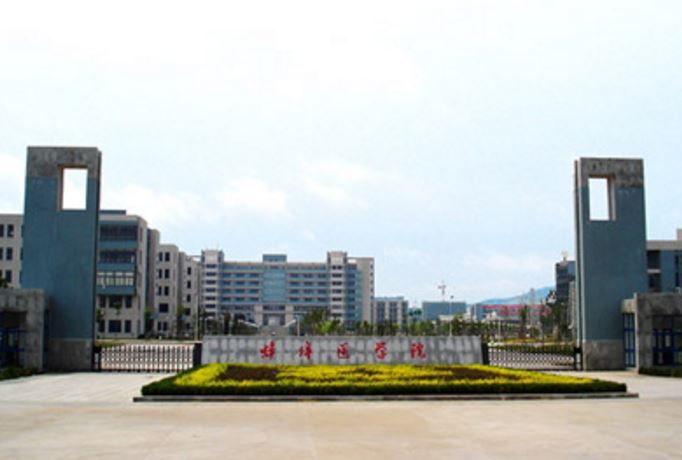 RFID Library Project for Bengbu Medical College in China
In September 2013, HKCT (Shanghai) has been honored to be the RFID Library Solution provider for Bengbu Medical College in An Hui Province, China. The library of Bengbu Medical College has about 18,000 square meters with one main hall and other halls and some reference chambers. The multi-functional library has a collection of approximately 1.14 million books, journals and e-resources, multi-media reading room with 400 computers and the system with 100 DVD players.
HKC's RFID Library Management System will link up all RFID devices and other hardware devices based on the construction of platform software and platform equipment in the library. We will provide indoor self check-in/out station, 24-hour outdoor self-return machine, book sorter solution, stock take solution with wheeled trolley terminal or portable handheld device, plus RFID Gate. HKC's library solution offers more efficient work flow and easier library materials management for collection and circulation thus facilitates a better library environment for both library staff and patrons.