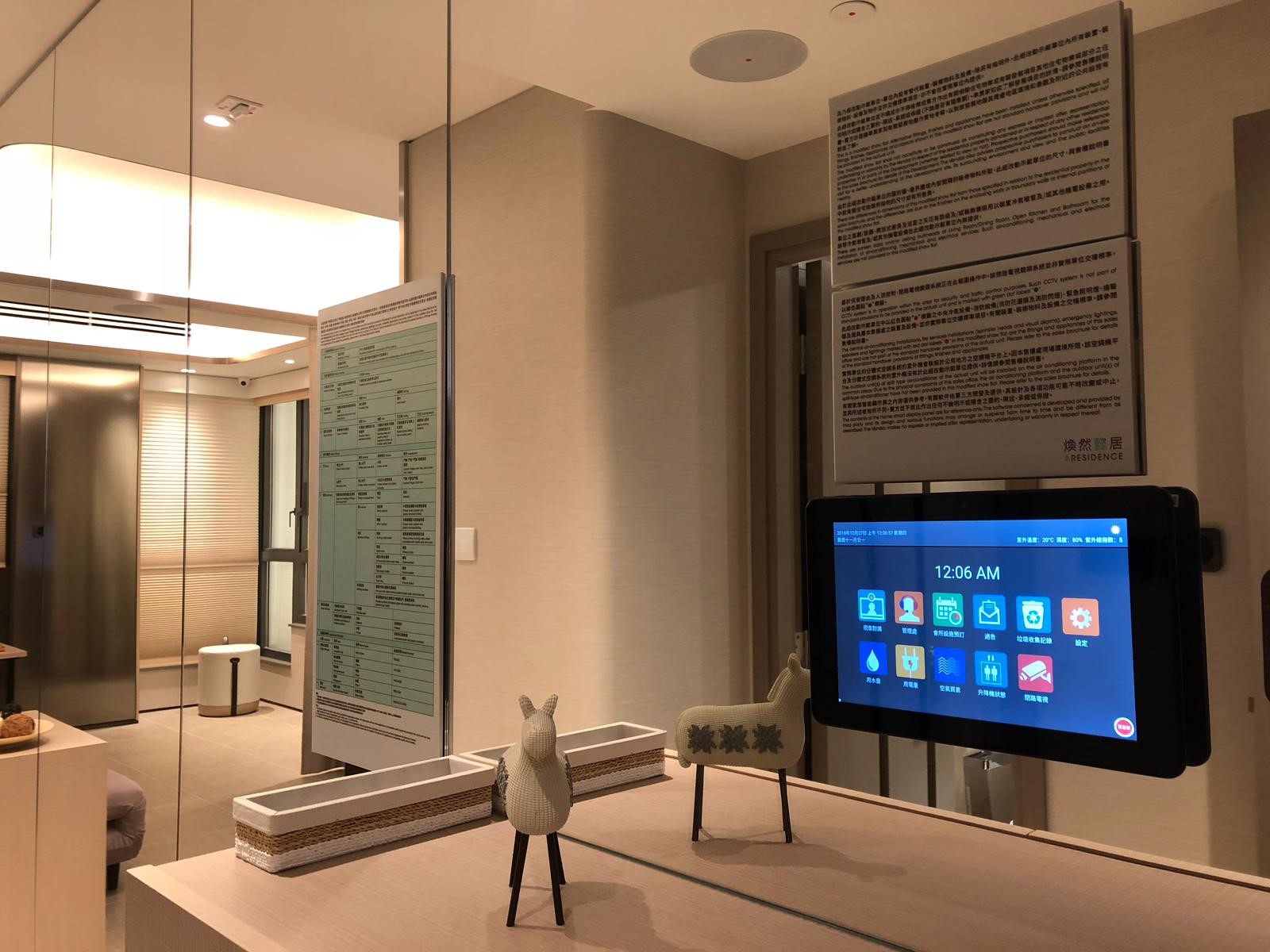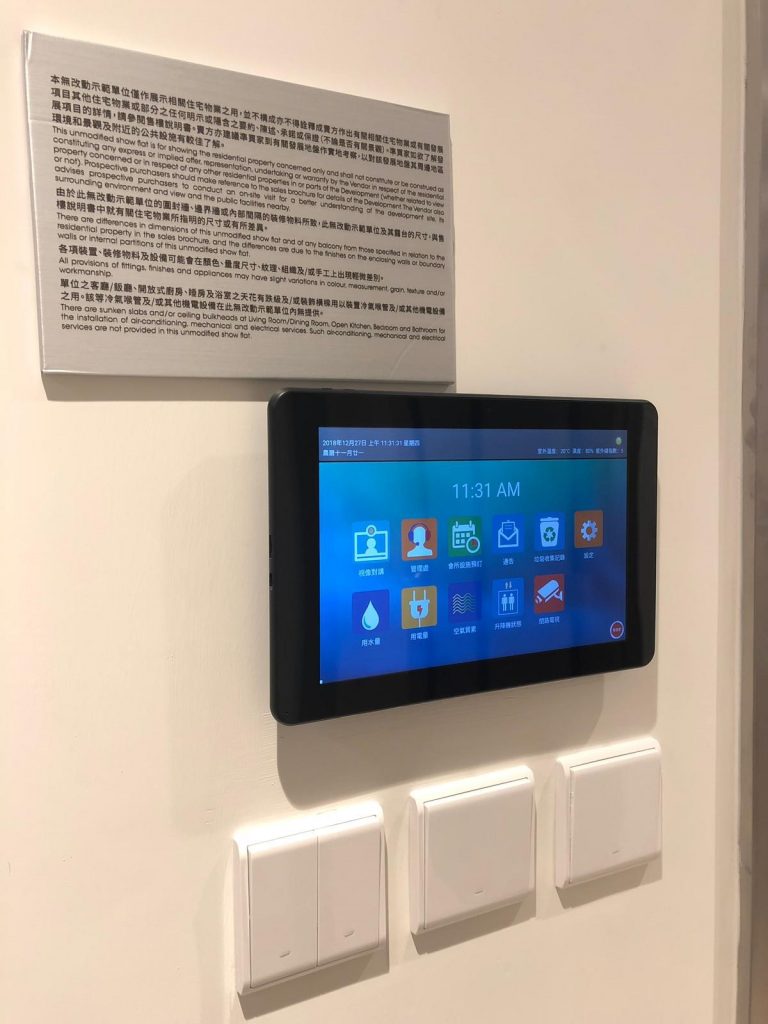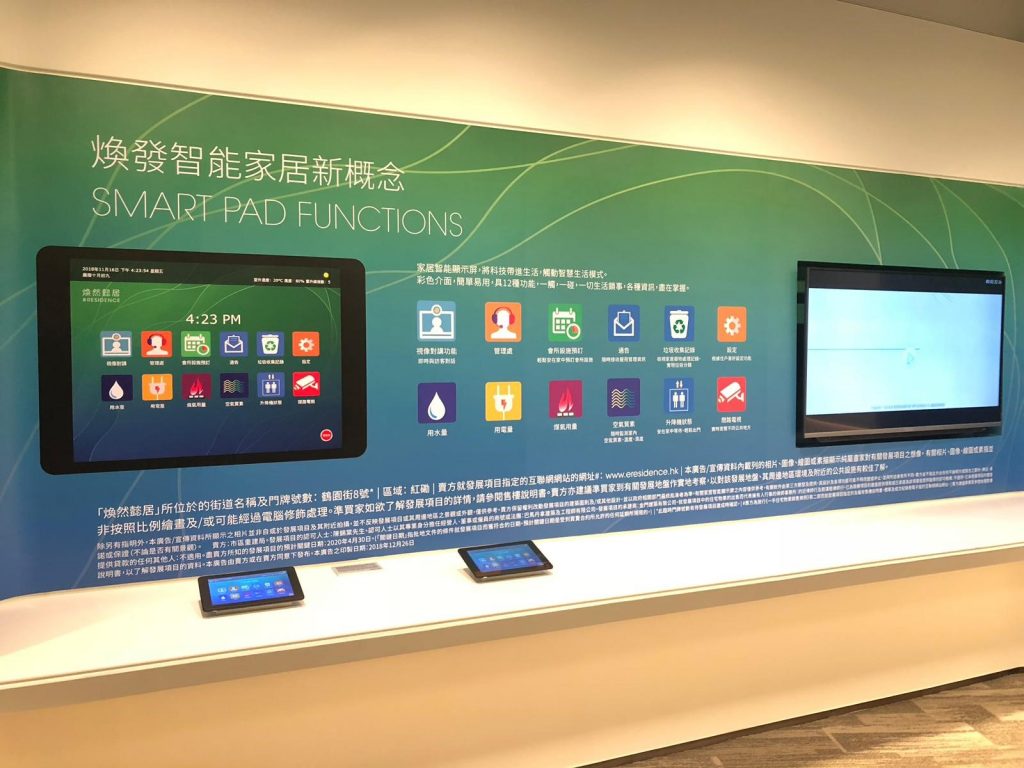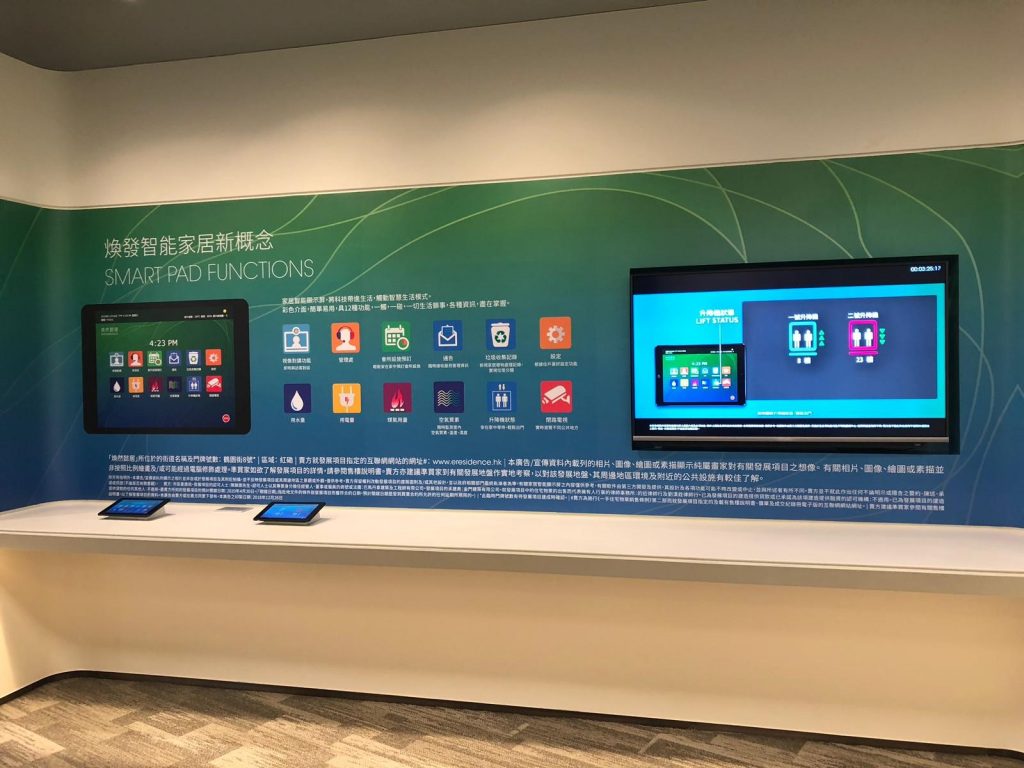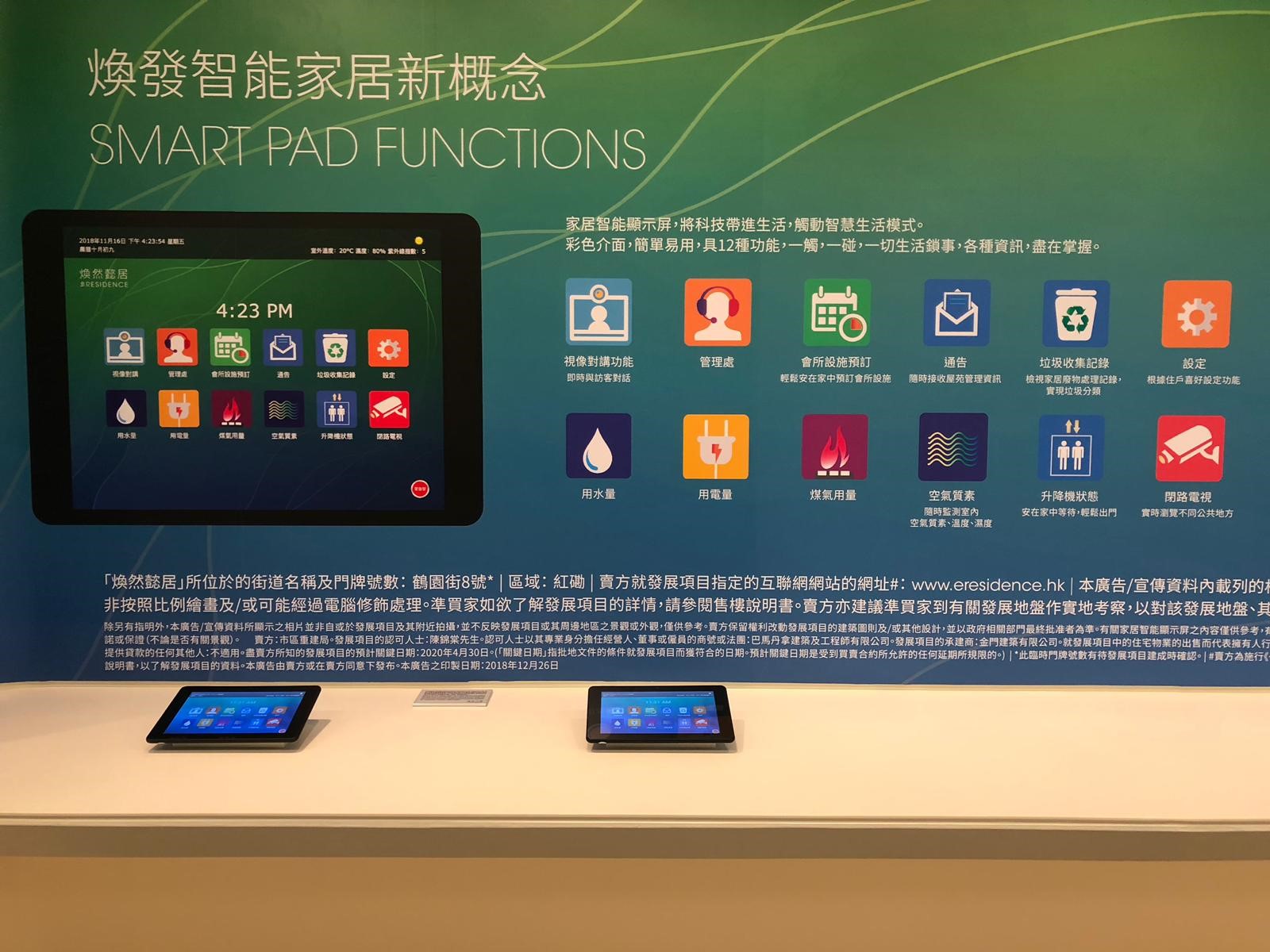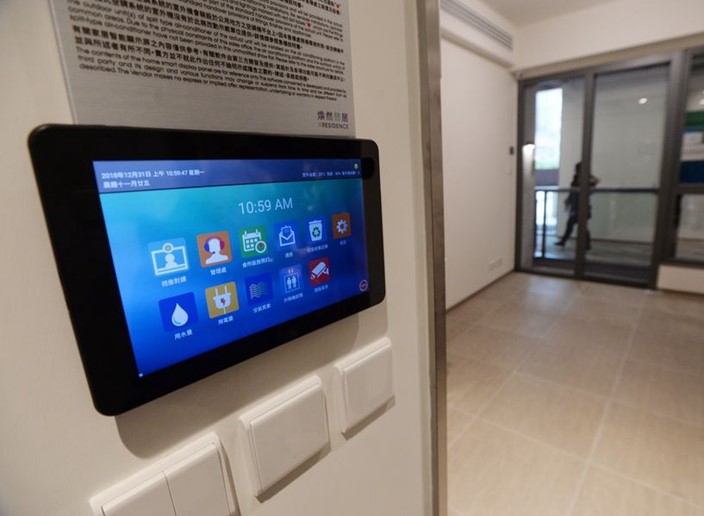 The Smart Display System (SDS) for New Buildings is an intelligent platform for internet-of-things (IoT) devices. The system, including numerous sensors and energy meters, can empower building residents and property managers with relevant and timely information to lead a healthy and green lifestyle, and to manage the building efficiently respectively.  SDS provides real-time feedback of power, gas and water consumption levels (and their equivalent carbon emissions), household waste and recycled waste generated, as well as instantaneous indoor air quality level in the form of temperature, relative humidity and total volatile organic compounds (TVOC), and a host of other useful information such as lifts and communal washing machines/dryers status.  Every home in the "eResidence" project is installed with a state-of-the-art touch screen (called Smart Display System) that provides easy-to-understand infographics to apprise the users (i.e. homeowners) of the afore-mentioned information, as well as many other functions such as video door phone and clubhouse facility booking system.
In addition, smart bins equipped with IoT sensors, located in the refuse room on each floor, collect general waste and recycled waste weight information and fill levels of the bins, so that infographics of the waste disposal as well as the optimal waste collection strategy can be formulated to improve the efficiency in property management.
Moreover, the users can set alert levels for the power and gas consumption levels, as well as temperature, relative humidity and TVOC levels.  Thus, notification alerts will be popped up on the SDS when the users consume more energy than they intended, or when TVOC has exceeded the pre-set or default (EPD recommended) parameters.
In order to help users to track their energy usages and waste generation in previous years, SDS also provides historical charts of this information up to 18 months for providing a meaningful year-over-year comparison.
SDS has been adopted by URA in the 'Starter Homes' Pilot project, "eResidence" at 8 Hok Yuen Street that consists of about 500 residential units.
Project Info
Category:

Smart Building

Client:

Urban Renewal Authority (URA)

Location:

8 Hok Yuen Street

Completed Date:

2020